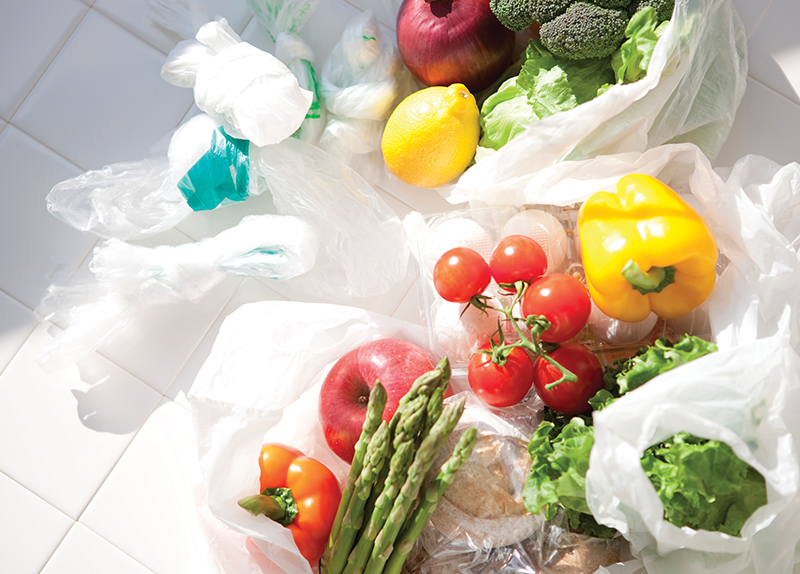 Introduction
Does your house have a stack of plastic bags? Whenever you go to the supermarket, you are always asked, "Would you like to purchase a plastic bag?" Korea started charging for plastic bags in 1999 in order to reduce the use of them. The campaign has been successful, but it also has made things inconvenient for customers who still heavily rely on these disposables. Is charging for plastic bags still the right move?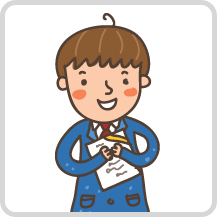 Constructive Debater 1 Henry
Plastic bags are definitely convenient. They hold so many things and can be reused at home. However, it takes over 20 years for vinyl bags to decompose. According to The Korea Times, "It has also been blamed for environmental degradation, choking fish and birds." Industry leaders such as E-Mart and Shinsegae have made the decision to encourage other businesses and their customers to be more conscious about the environment. Charging for plastic bags should obviously be encouraged to avoid a disastrous future.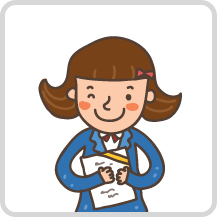 Constructive Debater 2 Ashley
Paying for every plastic bag one uses may have seemed effective at first, but recent reports show otherwise. The Telegraph stated, "Figures for plastic bag use, having reached a low in 2009, have been creeping steadily back up." According to Asian Correspondent, major marts sold 133.6 million plastic bags, 11 percent more than the previous year. Charging for plastic bags only seems to help supermarkets make larger profit margins. And it's not even clear where the money goes!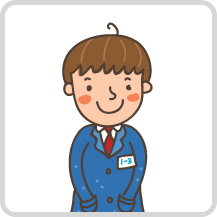 Rebuttal Debater 1 Henry
Major markets are now getting rid of vinyl bags altogether and encouraging their customers to make the switch by handing out reusable tote bags instead. These alternative shopping bags encourage customers to become more eco-friendly. Both Shinsegae and E-Mart have handed out reusable bags to minimize customer inconvenience. Furthermore, instead of the normal plastic bag, supermarkets now sell standard plastic trash bags that customers can reuse for disposal. These bags are used to fund studies and reduce waste.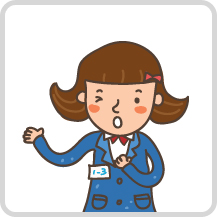 Rebuttal Debater 2 Ashley
If we pay for plastic bags because they are harmful to the environment, then eventually we would have to pay for anything that has the potential to harm nature. Even environment-friendly materials can also cause serious harm. Beijing Review stated, "Paper bags would consume a lot of wood, while most cloth bags use chemical additives." Plastic bags, just like other recyclables, can be correctly reprocessed. At this rate, anything could pose a potential threat and paying for that is unnecessary.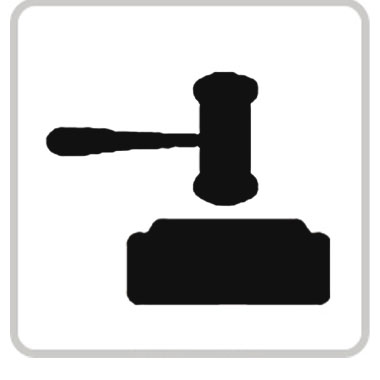 Judge's Comments
This debate has posed some interesting arguments on both sides, but Henry is the winner! Ashley has a strong point, but she concludes her argument with the slippery slope fallacy. Ashley equates paying for plastic bags with paying for all materials that are potentially harmful to Earth. She made a logical leap assuming that any material would be a threat which would lead to the same conclusion: paying for them. Should we have to pay for plastic bags at the supermarket? What do you think?